Set up
I was listening to an MLB game the other evening and the announcers we spouting statistics right and left. They were reporting data. I then waited for the analysis, for the insight, for the reasoning that explained an action taken by a manager or player. We never got there.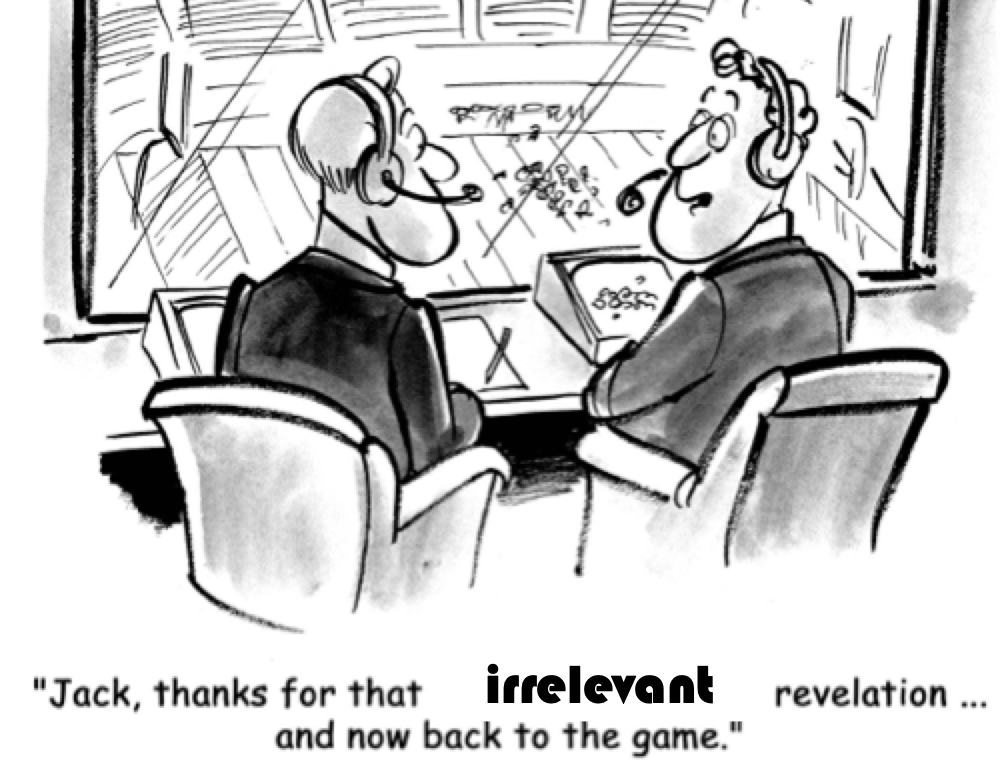 I turned off the TV and realized that the announcers for that game were doing what I see prevalent today in inexperienced marketers.
Collecting data without knowing why they are gathering it and then spouting that data as if there was some type of magic in numbers.  The magic comes from deriving (analysis) from the data insight, converting that insight into wisdom by contextualizing it and then applying that new wisdom to form a solution or make a great decision.
Is there a time and place for making observations, collecting subjective data? Absolutely. It is the source for developing the questions or problem statements that you will then apply the "scientific method" against.
An example of the power of observation: I was in an open-heart case, and the perfusionist and I were talking about how cold they keep the OR rooms. She had three layers of jackets on (observation 1). The conversation continued, and she made the point that they are trying to cool the heart to protect it. One way they do that is by recirculating cold water around the heart and pumping a cardioplegia solution into the heart itself. By having the OR rooms too warm, they are defeating that goal. That made sense to me. Then I noticed that the source of the cold fluid was being pumped through 6 feet of tubing (observation 2). The question that resulted was, is there a way to get the cooling source closer to the heart, so the ambient temperature does not have time to impact the fluid adversely and is there a new product opportunity to be realized?
These observations resulted in two streams of exploration, 1) a technical stream, and 2) a marketing stream.
This blog is not about how to analyze data. However, instead, to caution that unless you are willing to collect the data correctly, then don't start, garbage in, garbage out.
When do you need to collect data?
Recently, I have been mentoring several individuals who are new to marketing as a role. They struggle with determining when and how to collect voice-of-the-customer (VOC) data, as did I for the first 5-years of my career in marketing. The answers are painfully simple. How to do it well is difficult and takes years of experience.
The answer is to collect VOC data whenever you have an unanswered question.
Does that mean that you need to collect data for every marketing question? Yes, you do. However, how much data, what kind of data, how you gather that data, from how many, of what types of customers, is where you can apply judgment. Save the significant data collection efforts for the huge questions, ones where a wrong answer or misinterpretation could cause severe negative consequences if it leads to a poor critical decision.
Commit to writing could questions
So once you decide that you have a critical unanswered question, you have to frame the question (s). The better the question (s), the more informed the decision.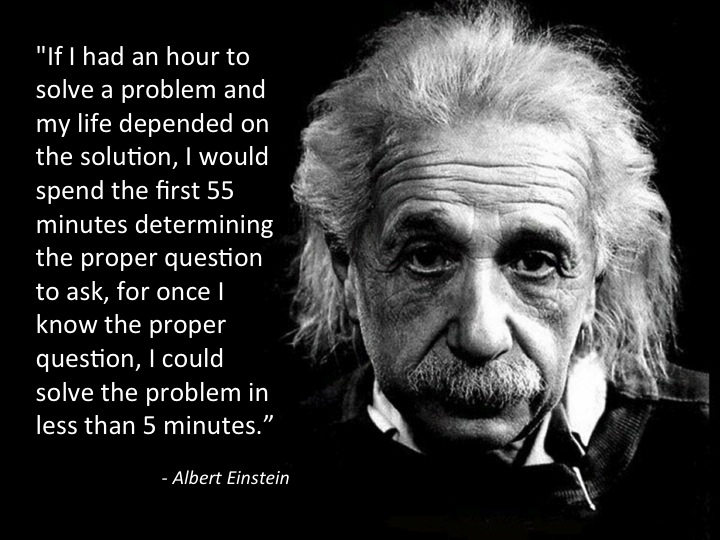 I typically will rewrite the questions up to a dozen times. With each revision, I work hard to remove any real or implied bias.
Data's value comes from using it to inform a decision-making process. If you're lucky, you will convert data to information, information to insight, insight to wisdom, and then apply that wisdom to excellent decision-making.
Lessons
 Most of the time, biased data is worse than no data.
Spend all the time that you require to frame great, unbiased questions.
 Risk adjust your VOC efforts to optimize the value of the undertaking.
"Experience is what you get, right after you need it most."
Make it a great day!
Tim Walker
Tim Walker is the Principal consultant for The Experia Group. A small consulting firm that specializes in providing experience and expertise during critical device commercialization phases to increase the probability of success. www.theexperiagroup.com. Contact The Experia® Group for a free 30-minute consultation to determine if 30-years of experience can contribute to your success. tim@theexperiagroup.com.
© 2019, The Experia Group, LLC