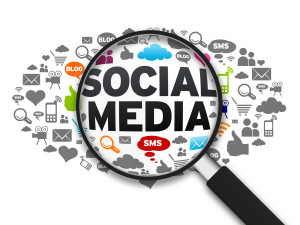 The Story
A good friend of mine called me and started asking a lot of questions about the use of social media in medical device marketing. It seems that his VP read an article on social media and wanted an assessment of how i it would benefit their big product launch that is scheduled for 6-months from now.
We spoke for an hour and I truly felt bad for him. He interpreted his bosses question as an order to utilize social media.
Keeping Things in Perspective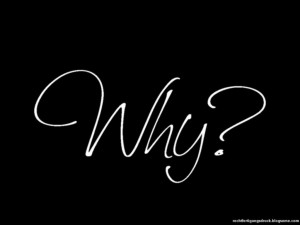 Social media is a very power tool. In and of itself it is not a goal. When some one tells me that they need social media I often ask why? Not that I don't believe in the power of social media, I do, but if you can't tell me why you need social media there is a step missing. All marketing actions need to begin with a goal or objective, a strategy to achieve the goal and then followed-up by a series of tactics to realize the goal aligned with the strategy.
The Goal is Customer Engagement
Customer engagement is one of those objectives that should be obvious to everyone, but it is not. It is well worth adding a section to your launch pl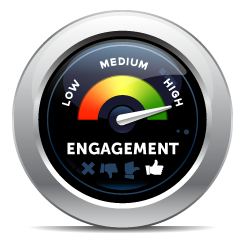 an titled Customer Engagement, outline the detail about how, who, when and why the engagement will occur. Please remember to calculate the cost!
Methods of Customer Engagement in Medical Device Marketing
Customer engagement has been happening since the first medical device was invented. It is nothing new. It is ever increasing in importance and sophistication, as there are new messaging channels and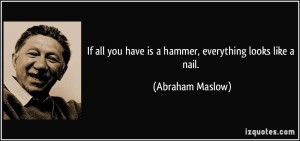 technologies for conducting the engagement. No one set of tools is optimal for any one market, segment, customer or product. You need to customize your plan. Don't fall into the trap of being a hammer, and everything looks like a nail. Choose the right tool for the job.
The following list identifies a number of engagement approaches:
Key Opinion Leader involvement
Speaker's bureaus
Hand-on workshops
Tradeshow events (training, contests, quizzes)
Blogs that encourage feedback and discussion
Chat rooms
Panels
Webinars
Social media pages that are interactive
Plant tours
Direct consultive selling
You note that advertising, selling, telling, You-Tube videos, e-mail blasts, Internet messaging are not on the engagement list. There is a fundamental reason for that.
Customer Engagement Defined
Customer ENGAGEMENT is a real time, active, two-way exchange of information, feelings and thoughts that afford participants to deepen their understanding of each others needs, wants and desires. To further invest in each other!
"Consumer Engagement may be a broad topic, but it's the lifeblood of any sophisticated marketing organization's strategy. We define consumer engagement as the interactions between a brand and it's customer. These interactions can – and should – happen simultaneously across multiple online and offline marketing channels. Skilled marketers can guide this engagement to serve their business needs, while also providing consumers with an authentically enjoyable experience."1
If the right vehicle for that engagement includes social media or digital marketing then go for it!
How Does The Story End
My friend took a breath and revaluated the launch plan. He added a section (3-slides) on customer engagement. He correctly identified that the broad-based social media effort was not the right approach for engaging Pioneers and Early Adopters. He did identify a strategic intent to capture the engagement with Pioneers and Early Adopter and create an opportunity to "report" out that progression to the Early Majority users.
He added a tactic to his plan a tactic to create a private chat room (password protected, non-public access) for the "soft launch" users to exchange experiences with early use experience. Part of the plan to promote distance engagement called for a discussion forum every two weeks via a virtual meeting room, where engineers, marketers and clinicians could relate user successes and issues.   I did recommend that a Quality representative attend to assess in real-time if a complaint needed to be filed and to record any and all clinical suggestions that might be proposed by an engineer.
An incredibly smart move on his part was to hire a digital marketing (DM)/social media (SM), consulting firm to review the engagement strategy and educate him and his team in where DM/SM might add value. The mission is to optimize an integrated launch media strategy in time to convince the Early Majority users to leap the "innovator chasm".
Selling the expense for the consultant was easy. He presented it as way to increase the competency of his marketing organization, making sure that the tools available in the 21st century were appropriately applied, exactly what his VP was after.
[1] https://www.offerpop.com/definitions/what-is-consumer-engagement/
"Experience is what you get, right after you need it most."
Make it a great day,
Tim Walker
Tim Walker is the Principal consultant for The Experia Group. A small consulting firm that specializes in providing experience and expertise during critical device commercialization phases to increase the probability of success.  Contact Tim for a free 30-minute consultation to see how he can contribute to your success at www.theexperiagroup.com.
© 2016, The Experia Group, LLC