Set up
I was developing a Strategic Marketing Plan for a new company. There were so many potential use cases that it was difficult to determine which was the first right one to go after. If you want a complete understanding of whom, how, when, and why your new product might be used, then map the patient journey from the presentation of symptoms through cure. Some journeys are long, and some are short, but the mapping process will reveal much.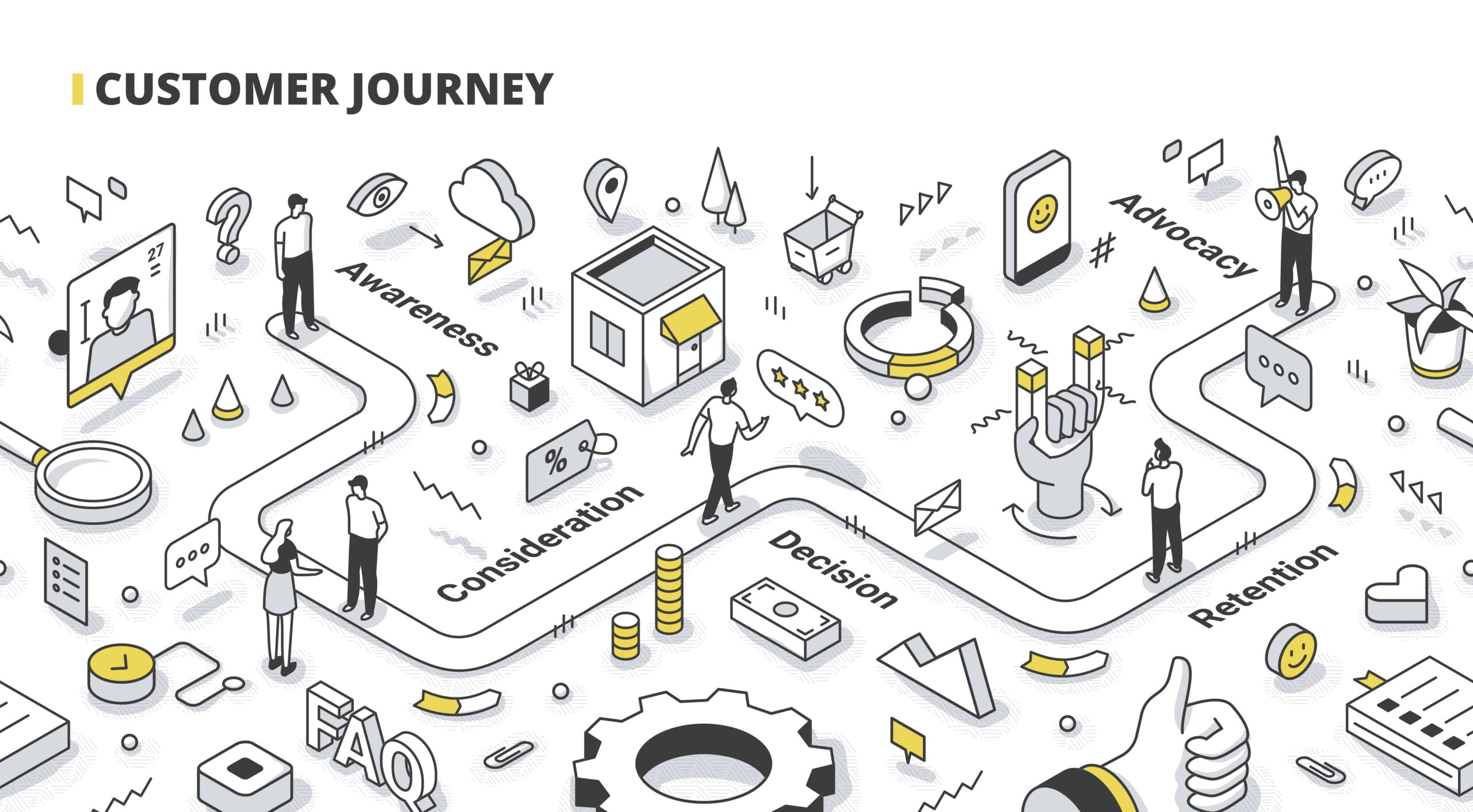 What can you gain from mapping the journey?
· Stakeholder identification
· Facility variation of care and cost
· Identify diagnostics testing
· Identify protocols
· Identify referral requirements
· Identify cost centers
· Identify service line hand-offs
· Identify reimbursement coding
· Identify the breadth and depth of in-serving requirements
· Determine the value proposition
There are many ways to use mapping, a journey with the patient, or frankly any aspect of any process.
Note:  If you just can't access the patient directly there is still value in walking the journey in your mind.  Document it and use it as a hypothesis with others who have experienced the journey personally.
Example one
In1995, I went to work for a company that was plagued by back-orders. No one understood why, exactly. I was assigned to solve the customer service issue, so I had to follow an order from inception to fulfillment. It may sound wasteful, but I went to customer service, and when an order came in, I stapled it to my sleeve. Everywhere that order went, I went. Taking notes, starting and stopping stopwatches, asking questions, cataloging who touched the sales order, and why. What an eye-opening experience. What I learned from that experience allowed the company to redesign every aspect of demand planning and fulfillment. A new goal of 98% same-day shipment, orders received before 3:00 PM, was shipped the same day. Orders after 3:00 PM were shipped the next day. Within a year, that goal was met 94% of the time.
The impact of the organization was huge. Inventory carry cost went down, personnel were able to be redirected to other departments, customer satisfaction level increased exponentially, and though I could never quite prove that it was directly related, revenue grew at an unexpected rate. Probably the most significant gain was in salesforce satisfaction with the company.
I applied this same mapping process to several other aspects of business, but have found the highest value from following a patient on their journey through an interaction with the healthcare system, not the grand healthcare system just the micro aspects.
Example two
A new product opportunity was identified for possible development. We had identified all the aspects of the product opportunity, size, required clinical outcome, costs, and stakeholders in the purchasing process. Everything looked good. We then reached out to several physicians and convinced them to allow us to follow a patient from presentation to the ER through discharge. We stayed out of the way and observed everything, capturing every aspect of that process except the patient's name. The takeaways were massive. It quickly became apparent that if we were to develop the product, there would be many challenges to our success, that had nothing to do with the physical aspects of the device.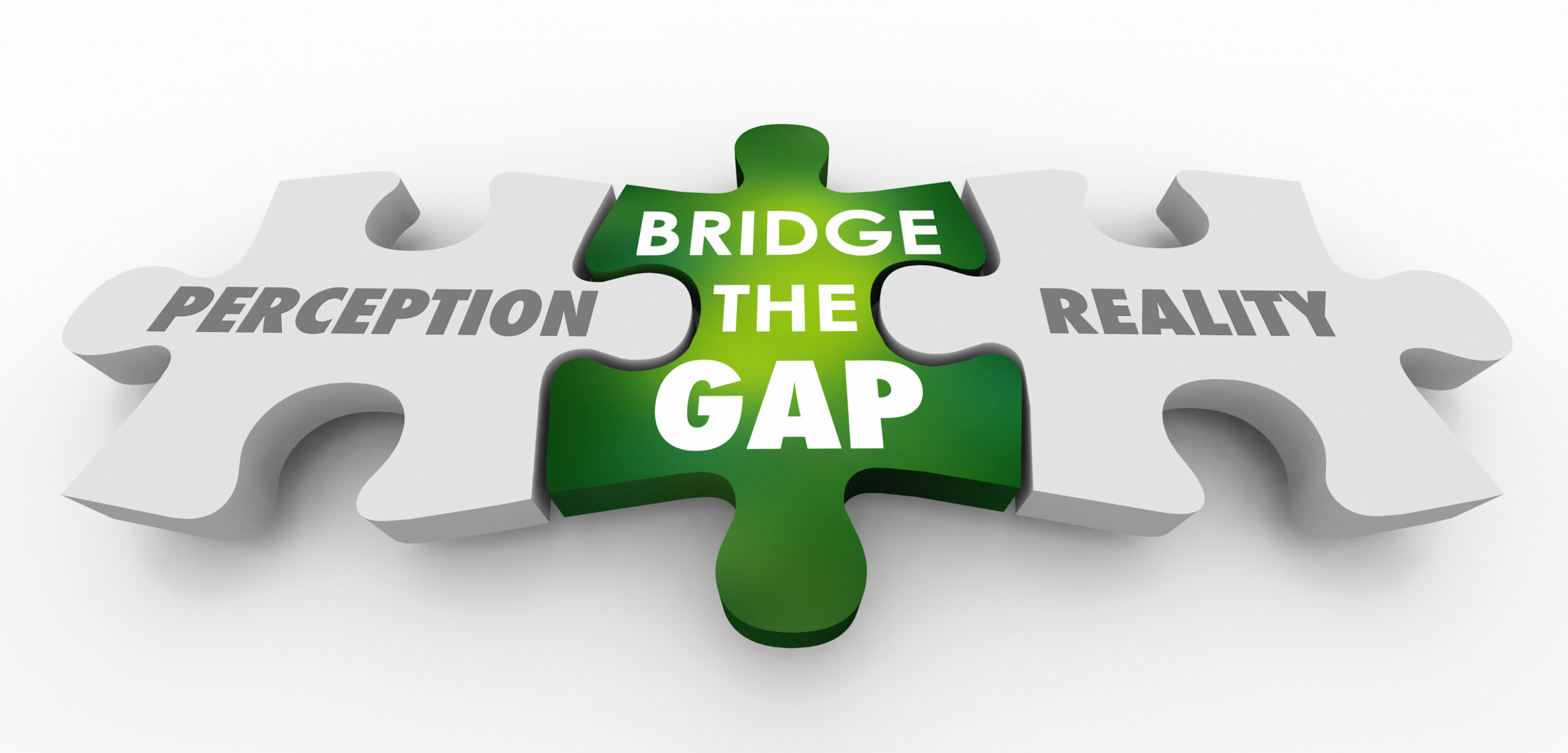 Challenges that we identified:
The patient touched six different service lines (six different budgets), 
1. ED, 
2. Cardiology, 
3. Surgery, 
4. Post-op, 
5. SICU, 
6. General ward.  
7. Woven through all those service lines were RT, Cardiac rehab, and this list went on and on. 
Every one of those services was going to need in-servicing as the device would modify their protocols.  
We both positively and negatively impacted the cost of care. The value propositions were complex and needed to be based on the total cost to the organization. We would need to make that case higher up in the administration of the hospital.
The clinical outcome potential was much greater with the new device than we expected.
This realization caused us to rethink every aspect of our marketing, market development, promotional process, the evaluation process – just about every aspect of the device's impact on the patient and the hospital proved different and more complex than we understood.
After our patient mapping exercise, we reworked every aspect of the budget and plan. What we thought would be a quick 18-month development program that would lead to a quick resolution of an un-met need and increased sales, was not this opportunity. 
Results
We went forward with product development and ultimately produced a very successful product. There is no doubt that this product would have failed if we had not done the mapping exercise. We went into the opportunity with all of our eyes wide open. Outcome – we spent more time in the concept phase than any other product I have commercialized – nearly a year. We reduced the adoption curve slope, and there was no hockey stick at the end. The marketing budget was three times that of the R&D budget. The good news was that we uncovered cost reductions directly tied to our device, so the price went up dramatically. What we thought would be 18-months to market morphed to 36-months to market.
Note: Looking forward, performing these types of exercises is becoming more difficult as hospitals are restricting access to industry personnel. They are also becoming more and more valuable. Restricting access in the actual care setting is just something we all will need to workaround. Partnering with academic institutions and getting them to conduct observational studies seems the only way.
Lesson(s)
1. It is ok to go slow to go fast.
2. Emersion in the patient experience pays enormous dividends.
3. A deep understanding before you begin can save significant time and money from re-starts and failures.
"Experience is what you get, right after you needed it most."
Make it a great day!
Tim Walker
Tim Walker is the Principal Consultant for The Experia Group. A small consulting firm which, provides experience and expertise during critical device commercialization phases to increase the probability of success. 
One-on-one or team coaching is available.
www.theexperiagroup.com. Contact The Experia® Group for a free 30-minute consultation to determine if 30-years of experience can contribute to your success. [email protected].
© 2020, The Experia Group, LLC