Are you stressed?
Is that stress due to a new level of responsibility, a new campaign or project that you haven't done before? Do you need some practical guidance? From VP of Marketing-to-Associate Product Manager, it can be both exciting and frightening to embrace new challenges.
• New product definitions
• VOC planning and execution
• Tradeshow campaign development
• Strategic planning
• Portfolio rationalization
• Portfolio planning
• Product launches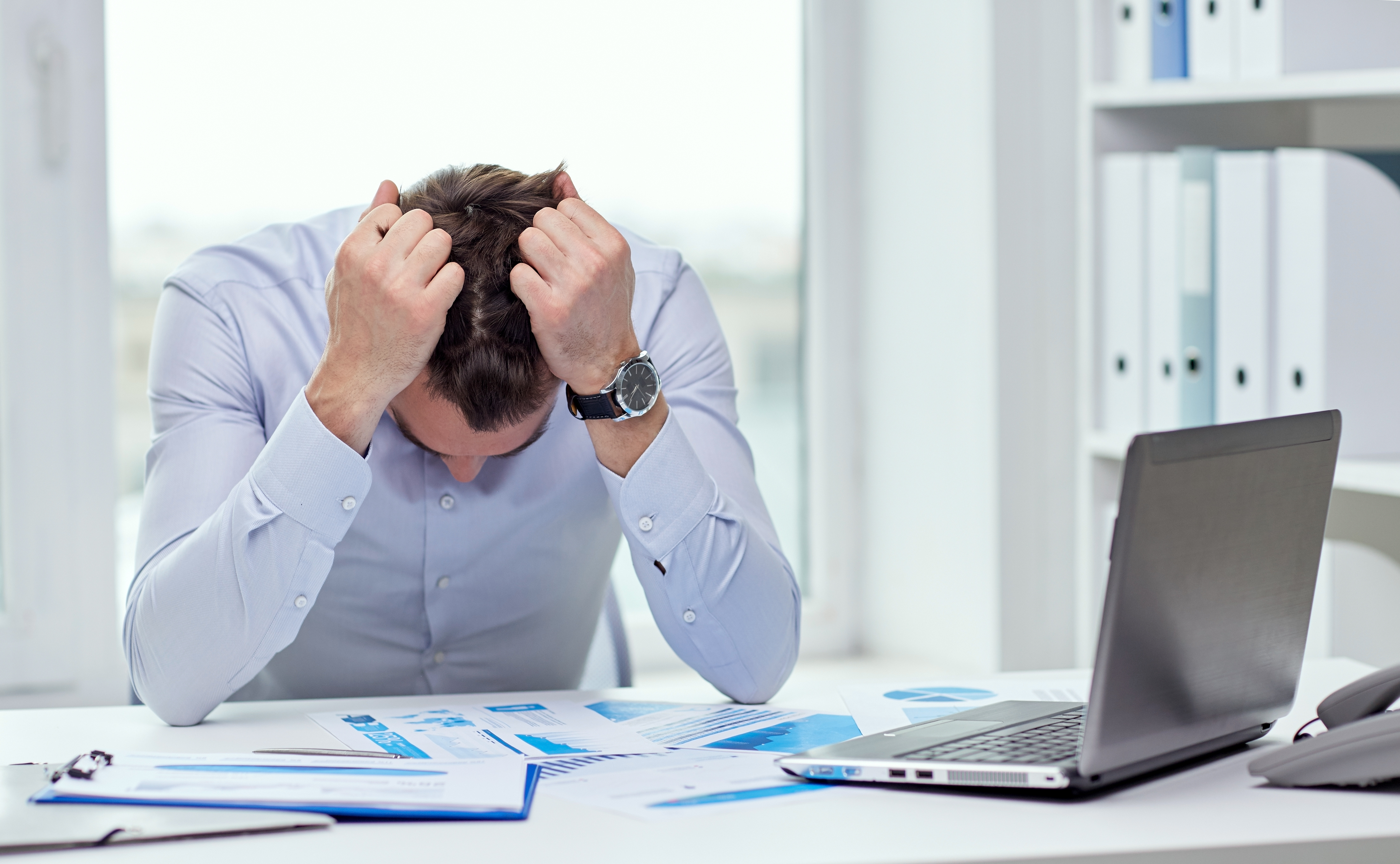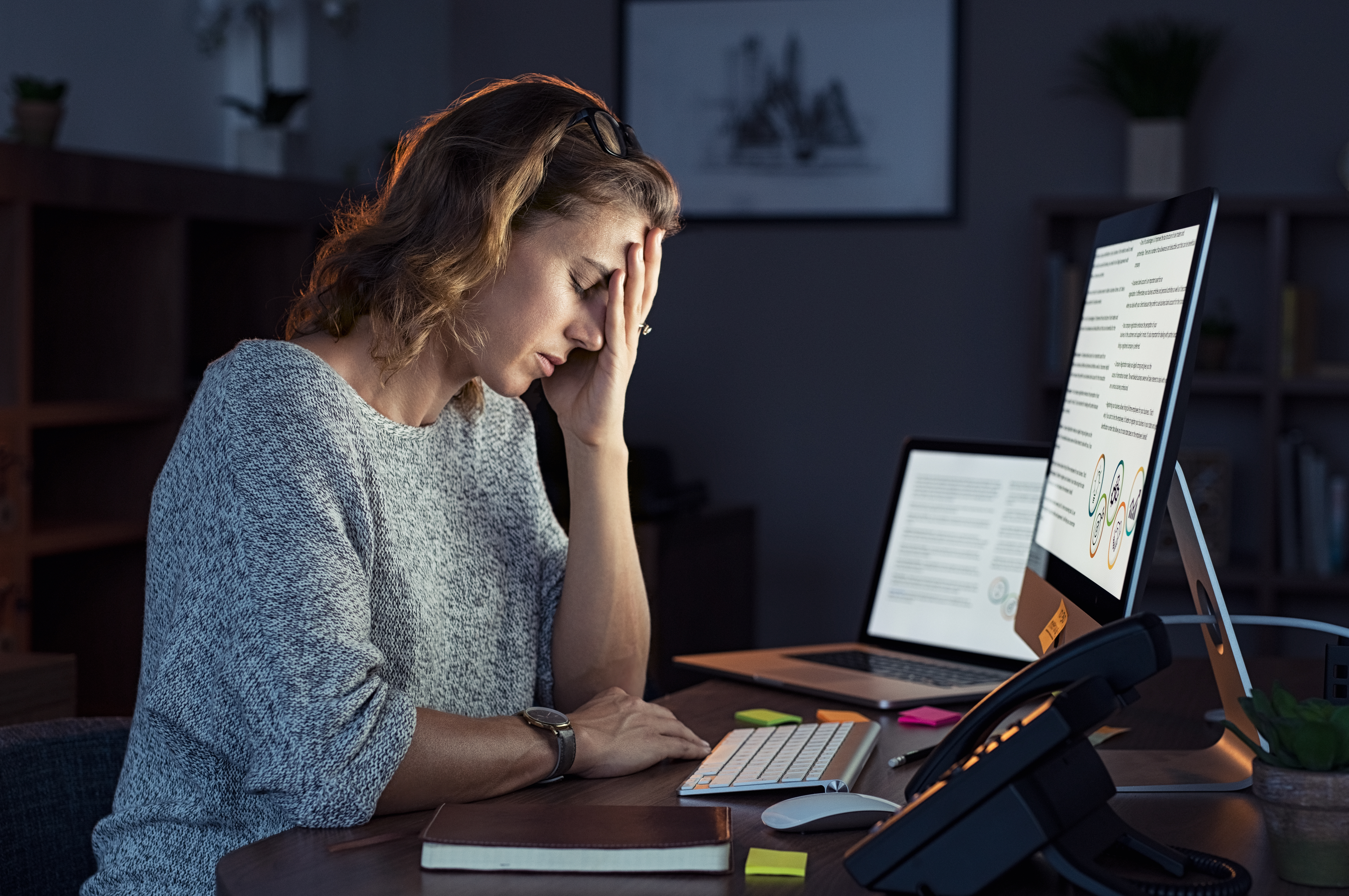 You don't have to do it alone!
Tim Walker, author of Insights: 33 Lessons Learned in Medical Device Marketing, has announced that he is providing one-on-one or team coaching for those professionals who are expanding their roles or skills set and would like some practical guidance.
• Build confidence
• Add new skills
• Relieve that unhealthy stress
• Feel supported
Declare your interest in living gracefully into the new challenges of your career by contacting Tim; mailto:tim@theexperiagroup.com.
Relieve some or all of the unhealthy stress and pressure you are feeling, lean on Tim's experience, expertise, methods, and processes.
"I know I can provide the support you need as I have for so many of those who have worked with me in the past."
Tim Walker
Author, consultant, coach, and mentor
https://www.linkedin.com/in/meddevicestrategist/
Available on Amazon